The northern California wine country region, including the counties of Sonoma, Napa, Mendocino, Lake and surrounding areas, are home to literally thousands of wineries and wine brands. This region is the #1 attraction in California over San Francisco and Disneyland! However, less than half of the wineries in this "NorCal" region have tasting rooms or facilities open to the public. All of the others have no way for enthusiasts to visit them or taste their wines on premises, including us, but not for long because we're actively searching for a location to fulfill our vision.
Older, established wineries have had decades, and some even over a century, to build their reputations and create their "niche". Great wine isn't enough of a niche because in this region, pretty much everyone makes great wine, so regardless of how great a wine, or a winery may be, without a niche to stand out and attract people, it's very hard to compete.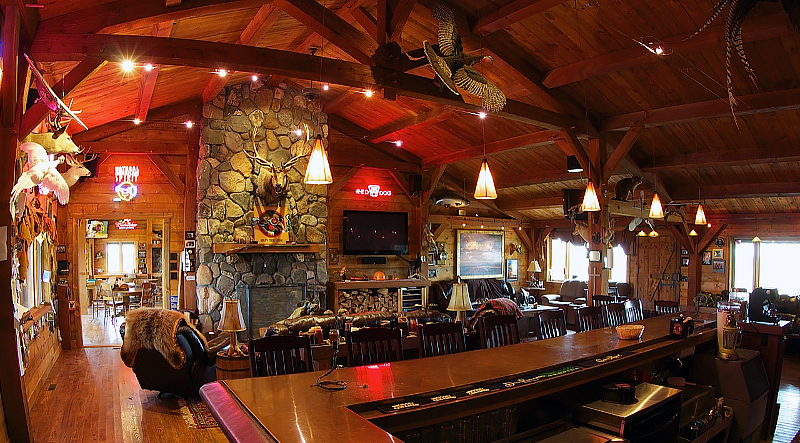 With the addition of a tasting room, it would give consumers a way to sample our many products while enjoying a beautiful, dog friendly property. Relax inside the cozy lounge area, or out by the pond, enjoying the views of the valley.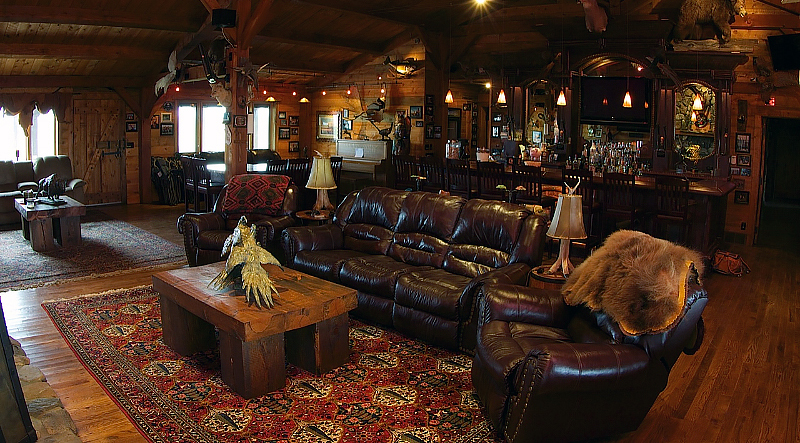 Some wineries are very old and historical, which is part of their allure and attraction for tourists to visit them and for consumers to try, or buy, their wines. Others are newer, but to help them stand out from everyone else, they have "themes". It's nothing new, Las Vegas has this same concept where some casinos are themed after early Rome, ancient Egypt, pirates, Paris, Venice, New York, medieval times, a circus, and so on. They're all casinos. They all have slot machines, gaming tables, bars, restaurants, pools, etc. So to attract people to their casino, they use themes.
Property Attractions
Tasting Room, Lounge & Gift Shop
Beautiful Pond and Outdoor Seating Areas
Picnic Area with Outdoor Grills
RV Parking
Private Event Venue
Dog Park and Walking Trails
Private Shuttles to Other Properties
Imagine a location with these highlights that would attract the passerby.